INTEGRATED METAL ENGINEERING SERVICES
Allmet Engineering offers an intergrated engineering service, incorporating all types of sheet metal work.
Light to heavy metal fabrication, machining, laser cutting, blasting and painting all forms part of our services offering.
Get To Know Us
Unwaivering Commitment To Safety
Allmet Engineering is committed to providing safe, environmentally responsible, cost-effective, responsive, and professional metal engineering and fabrication services to our customers. We employ qualified and competent professionals, cultivate a responsive and innovative work environment, and strive to continuously uphold a word-class standard of work. We accept as part of our operating philosophy that quality is the prime responsibility of every employee.
Total Fabrication Solutions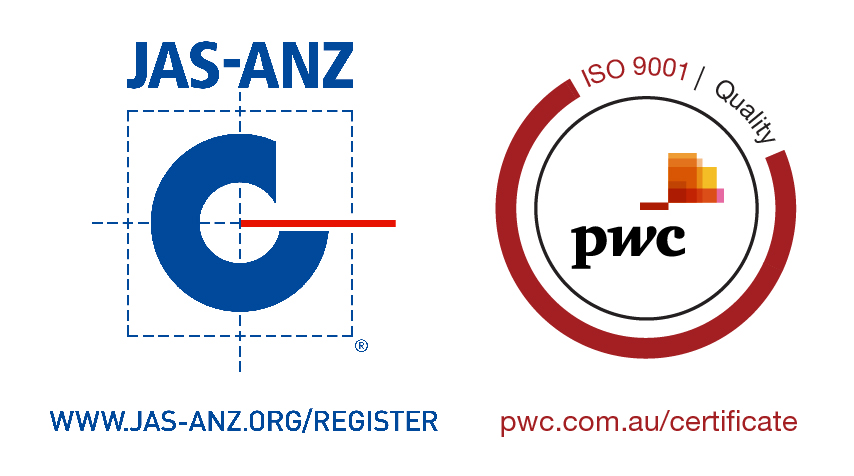 Not all metal fabrication solutions are created equal. What makes Allmet Engineering different is our unwavering approach to safety, quality workmanship, and providing total integration of solutions to best serve our clients.
Your Full Service Fabrication Partner
Forge innovation and mitigate your risk by collaborating with one of the top metal fabricators in Australia. Find out more about the industries Allmet Engineering services.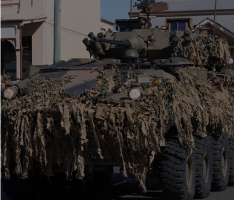 Australian Defence Force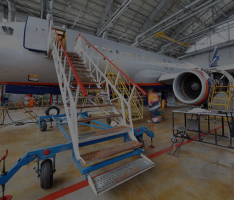 Aviation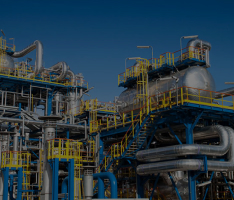 Oil & Gas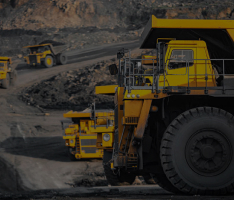 Mining & Resources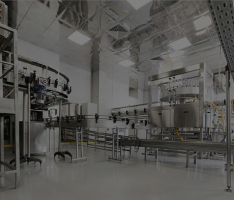 Food & Beverage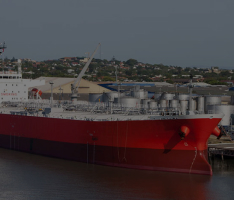 Transport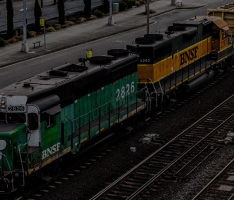 Rolling Stock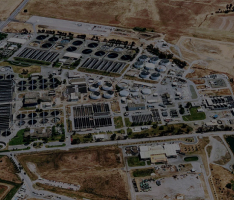 Infra- structure